Wooden Lid for Weck Jar 60mm
Shipping information

Flat shipping €5.95 within the ROI. 

Free shipping from €50 within the ROI.
Returns information

We have a 14-day return policy, which means you have 14 days after receiving your item to request a return.

Unfortunately we can't offer free returns.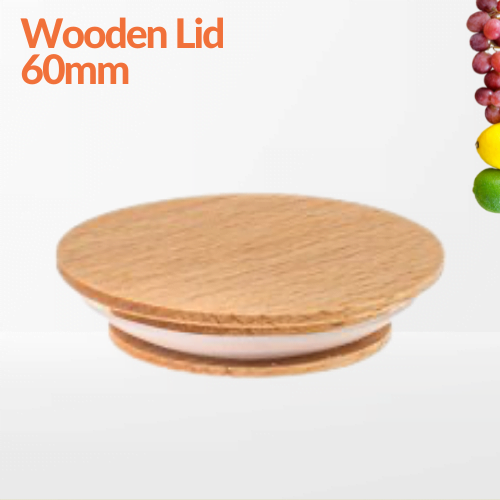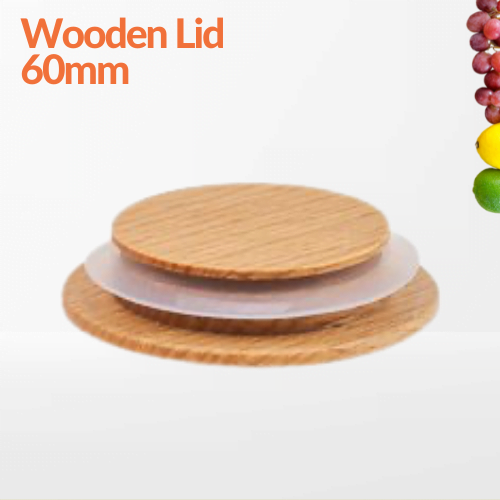 Product Details

Wooden Lid 60mm diameter

The Wooden Lid 60mm is great for temporarily covering a jar that has been opened or for covering a jar that does not need preserving or airtight sealing. Perfect for covering dry products such as spices, pasta or flour or for keeping jam and other products fresh in the fridge after opening.

Not suitable for canning, preserving or pasteurising (you would need rubber rings and clamps for preserving or pasteurising).

Do I need rubber rings or clamps?




Product information:

Single cover for 1 jar.

Details

Practical wooden lid with an elegant look for your preserving jars. The lid has a flexible seal and seals the jar airtight. The lid is specially designed for WECK jars with an opening of 60mm.


Due to the natural material, the WECK jars with this wooden lid not only look great in the kitchen. Sweets, nuts or other snacks also come into their own in the living room or at parties.


- Overall diameter: 67mm
- Total height: 15mm

Note: It can happen that the lid pushes up slightly after it has been put on. Therefore, we recommend turning the cap on slightly so that the silicone seal adapts better to the glass wall.


Made in Europe.

 
FAQs
Do I need rubber rings and clamps?

If you want to preserve food by heating and pasteurising (see above) or if you want to seal and close the jar, then you will need to order rubber rings and clamps. Without clamps, the lid will sit loose on top of the jar.

With every jar type we have indicated what size of rubber rings are needed for these specific jars. There is only one size of clamps, so you don't need to worry about clamp sizes. 

All jars come with lids included, so there's no need to order additional lids.